We take care of all the hard work, we figure it out for you. Have your vehicle picked up and delivered when it is ready.
We've been there, we've seen it, we've felt it. So we came up with a solution...
We have seen our parents, our family members, our friends, ourselves struggle to take care of our vehicles. So, we got involved in the automotive industry and learned the ins and outs of it. We became a team and took care of each other... NOW our purpose is to improve lives one vehicle at time. To take care of vehicles as if they genuinely were our own. But more importantly take care of YOU. We find the best solution based on YOUR needs. While some would benefit more to have their vehicle repaired for 2 weeks while they are on vacation, others might need to have their vehicle be picked up overnight and delivered the next morning. Confident that they will arrive at their destination the very next day.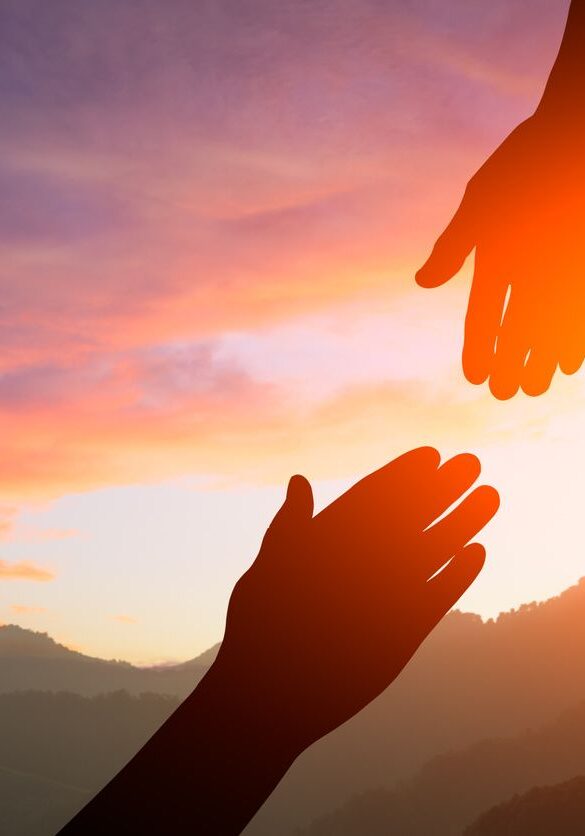 Here are some of the amazing things we've done. Sign up today and enjoy the benefits.